The Accounting Firm
For
Your Small Business
The one stop solution for all your
bookkeeping, accounting & tax needs.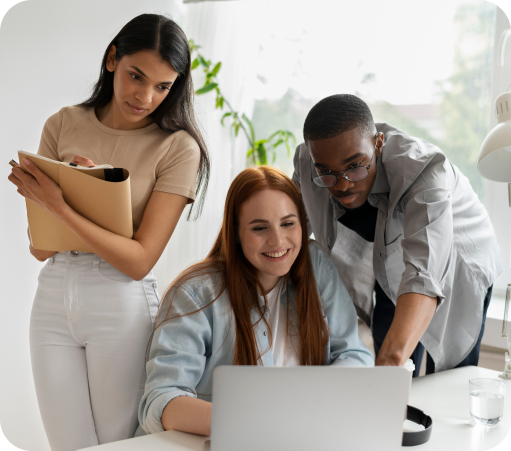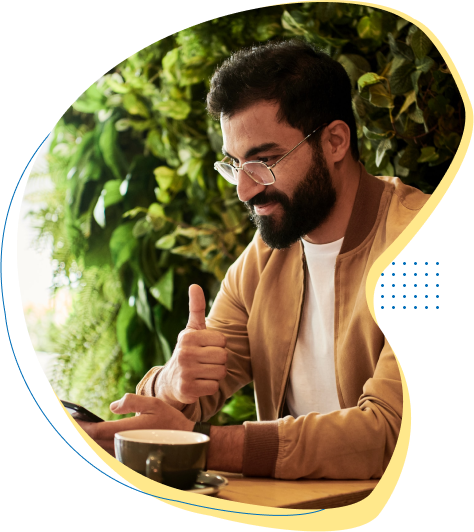 Premium Tax Advisory Services for
Businesses
A robust tax structure and seamless bookkeeping will ensure your business gets a good start. Unfortunately, business owners are often unaware of the tax intricacies that can help them legally minimize their tax bills. As entrepreneurs ourselves, we understand the value of maximizing revenues and profits for business growth.
We can help you build a solid tax structure for your business that ensures you pay the correct dues to the CRA. We can help you with all your T2s and other taxation needs. Whether acting as a liaison with the CRA or helping you understand the taxation complexities, we're here to help you every step of the way.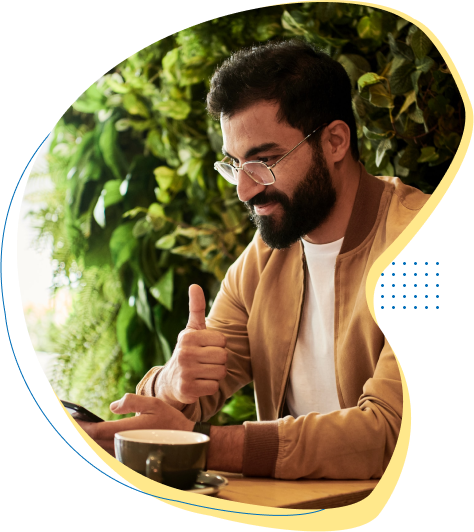 Feeling
overwhelmed
with your accounting and tax needs?
Feeling
overwhelmed

with
your accounting and tax needs?
No need to worry, your accountant handles that. It's hard enough keeping up with the day-to-day operations of your business, let alone having to worry about complex accounting and tax laws.
We're entrepreneurs ourselves, so we understand the challenges you're facing. Our relaxed, friendly tone will make you feel at ease, ensuring you can focus on your business.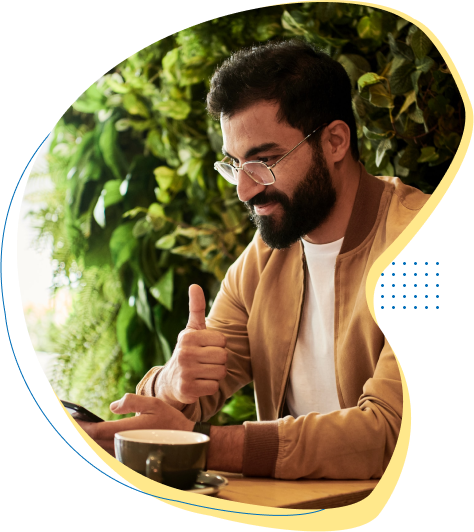 Payroll Support for
Entrepreneurs
Payroll is one of the most important functions of any business, and you must get it right. Paying your employees on time ensures they are motivated and productive in helping you achieve your business goals. This also allows you to eliminate the stress that comes with employee insurance, Canadian Pension Plan and income tax paperwork.
Let us handle all your payroll needs so that you can focus on what you do best. We offer some of the best payroll services to businesses in Vancouver. Get in touch with us today to learn more about our finance consulting services.
Focus on making your business
thrive.
Focus on making
your business
thrive.
The solution for all of your accounting and tax needs. We're approachable and understand the unique challenges faced by startups.
We have the experience necessary to support companies that are scaling venture-grade businesses. 
Our professional experience allows us to take a values-based approach with clients ensuring their core business and impact objectives are met.
Lift CPA is a Vancouver-based firm working with impact businesses. We have extensive experience with sustainability practices that support climate change through reduced carbon emissions and
impact metrics.
Our core values align with those of our clients giving back to our  community, and helping Canadian small businesses make their mark on the world.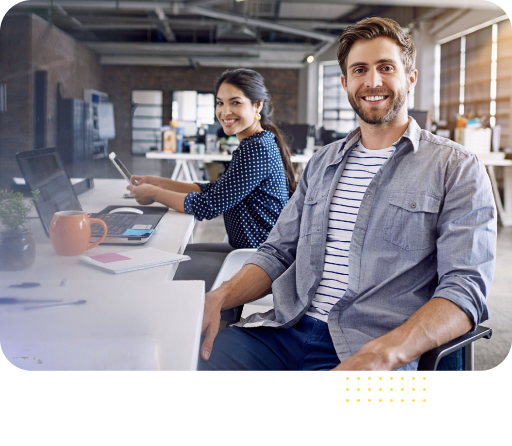 Small Businesses &
Start-ups
We are also the founders! Like you we've built our own practice and an impact venture capital fund. Not only that, we also helped build the finance function for an insuretech business.
We provide end-to-end support for businesses that are unable to afford a full time controller/CFO/head of finance. We work with them to eventually fine tune their finance function to match their growth plans.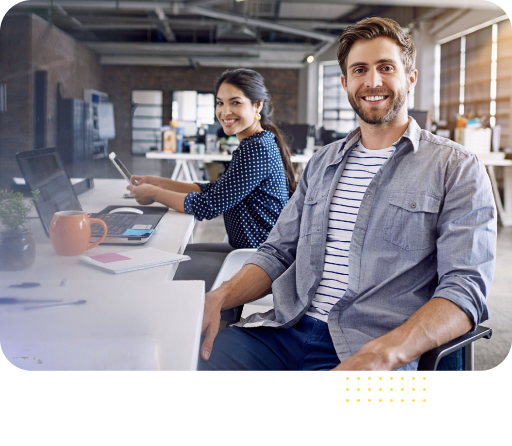 Three Essential Services,
One
Comprehensive Solution
Compilation & Corporate Tax Returns (T2)​
Bookkeeping
Technical Accounting Advisory
Payroll Support
Partnership tax returns
Sole proprietorship returns
GST & HST Returns
Contracted CFO Sustainability Advisory
Budget & Forecasting
Audit Support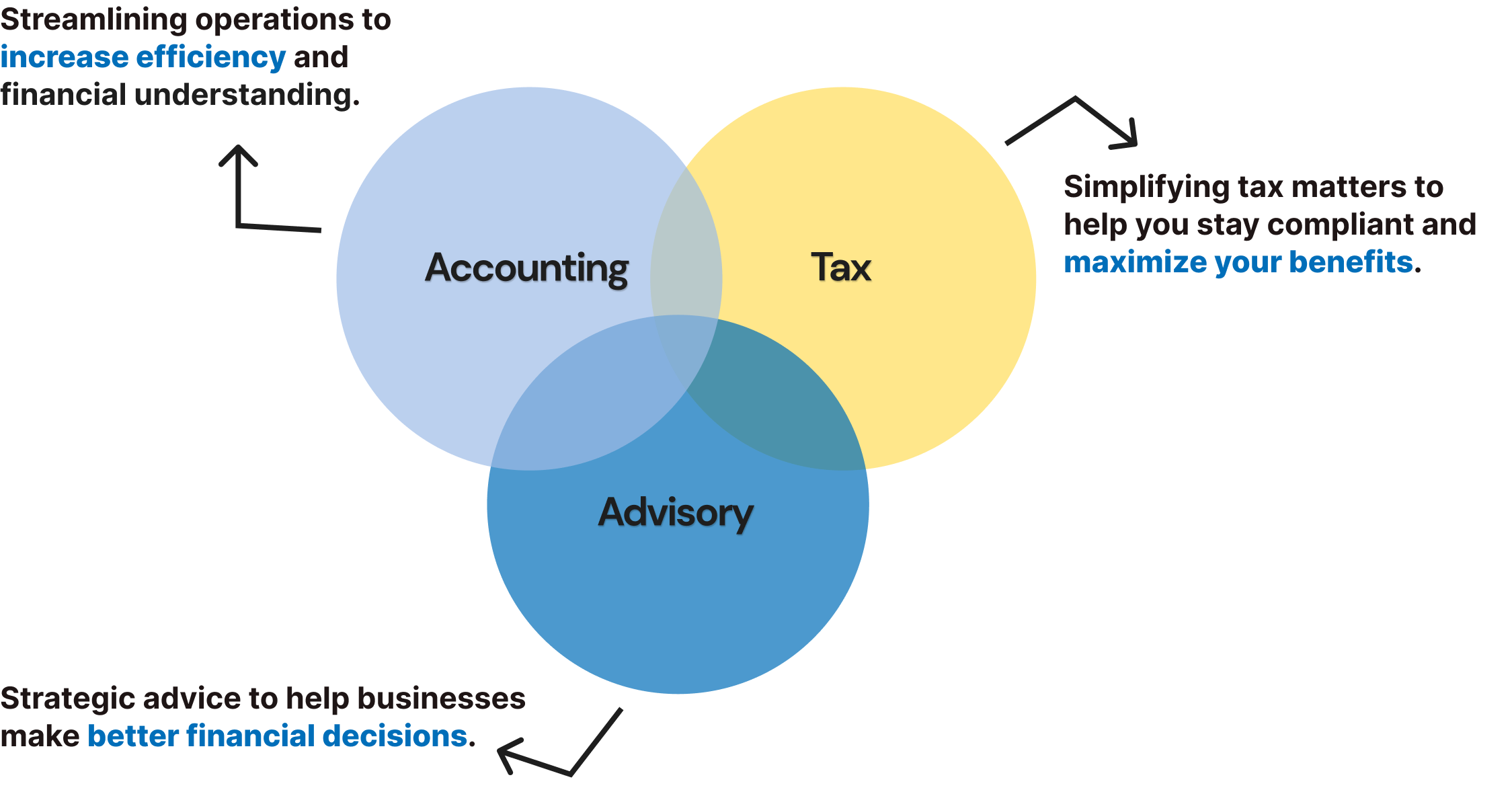 Reliable Accounting Firm for Small Businesses in
Vancouver
We understand how difficult it can be to stay on top of the accounting and financial aspects of your business, especially if you don't have the relevant expertise. Any bookkeeping, taxation and accountancy errors can land you in hot waters with the CRA and other relevant authorities.
If you're looking for a reliable accounting firm or startup bookkeeping services, you've come to the right place. Lift CPA provides impeccable accounting and bookkeeping services to SMEs in Vancouver. Our experienced, qualified, and reliable team of accountants will go above and beyond to help you with all your day-to-day accounting and operational needs.
Our team knows better than anyone that every business is unique and requires special accounting and bookkeeping expertise to ensure that it complies with local laws and regulations. We've worked with several companies in Vancouver that puts us in good stead in helping you with all your complex financial needs. Book a free consultation with our accountants to get value-based accountancy services.
Frequently Asked Question
Don't worry, this is a judgement-free space! Your service provider needs to be organized and committed in order to catch up on past due bookkeeping and taxes. We use all available methods to hold ourselves and our clients accountable.
After the onboarding call, we typically get started within 3 weeks