In the heart of Vancouver, where innovation and technology converge, startup founders face a multitude of challenges in addition to building disruptive products and gaining market traction. With limited time and resources, it becomes increasingly vital for these ambitious entrepreneurs to leverage expert support to ensure financial stability, compliance, and sustainable growth. This is precisely where LiftCPA excels. We know that time is a precious resource, and our goal is to alleviate the burden of financial management, allowing you to focus on what matters most – growing your business.
In this blog, we will explore 4 compelling reasons why busy startup founders should seriously consider partnering with LiftCPA, a Vancouver-based accounting firm that specializes in supporting the success of tech-driven ventures. From accessing expertise in startup accounting to strategic financial guidance and enhanced tax compliance, we have you covered. Let's delve into the details and discover how LiftCPA can be your trusted financial partner in the exciting world of startup entrepreneurship.
Access to Expertise in Startup Accounting
In the fast-paced and competitive landscape of Vancouver's startup business scene, having access to specialized expertise in startup accounting is paramount for ambitious founders. According to a study conducted by Startup Genome, Vancouver ranks among the top 20 startup ecosystems globally, showcasing the vibrant and thriving nature of the local startup scene. With the increased growth and complexity of startups, the need for specialized accounting knowledge becomes essential.
Accurate financial reporting is crucial for startups seeking funding, scaling operations, and making strategic decisions. In a survey conducted by the Canadian Federation of Independent Business (CFIB), 73% of small business owners, which includes startup founders, expressed the need for external accounting support. This indicates the recognition among entrepreneurs of the value and importance of partnering with professional accounting firms. Our accounting experts ensure that your financial statements and tax planning are accurate and meticulously prepared, enabling you to showcase your company's financial health with confidence.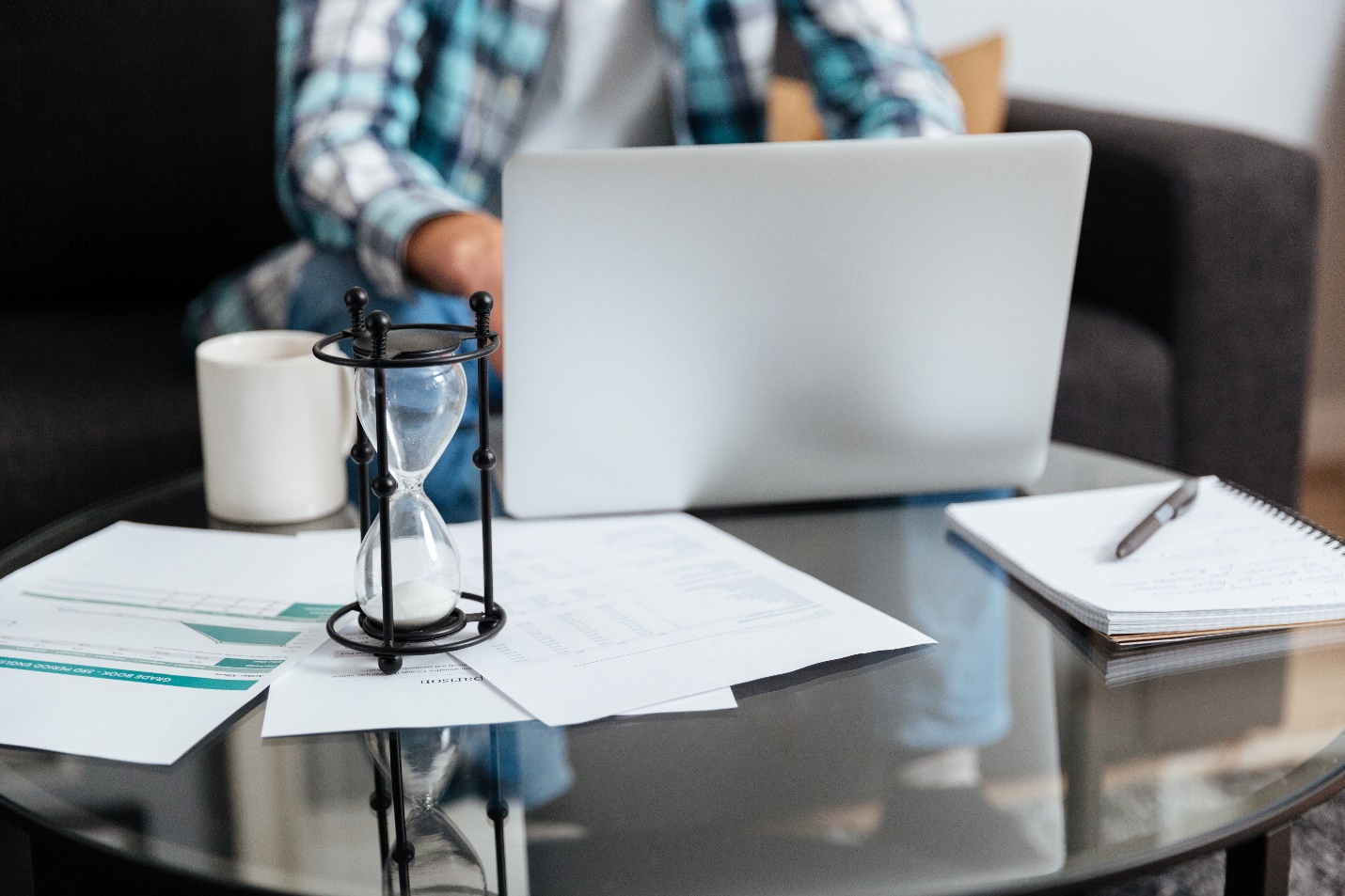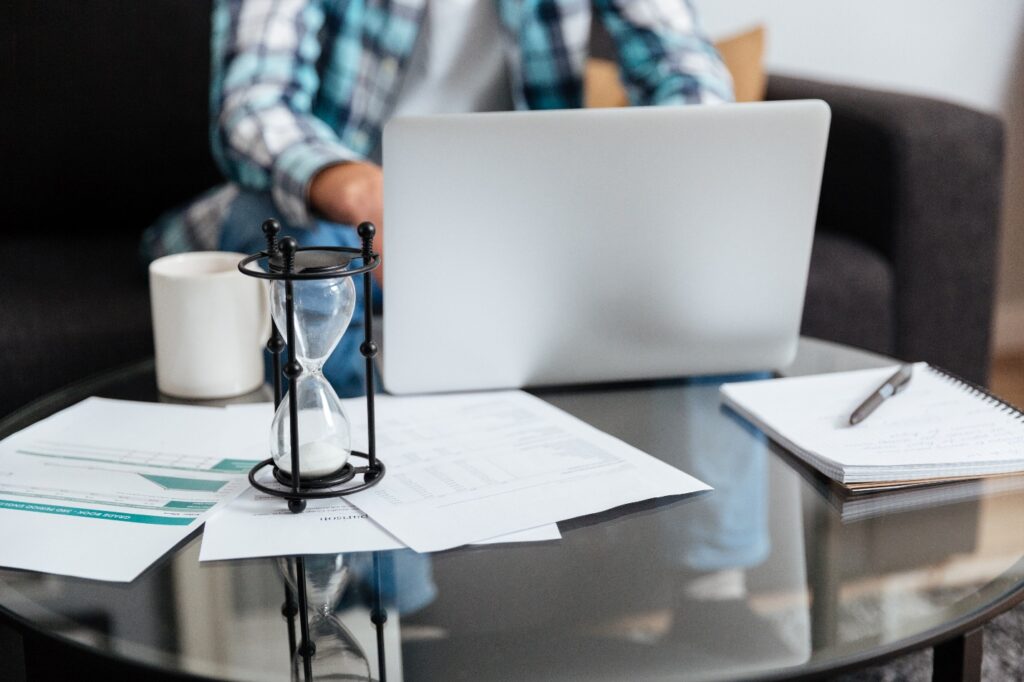 Time-Saving and Efficiency
Managing the day-to-day accounting tasks can be a significant drain on valuable time and resources for startup founders. Studies have shown that outsourcing accounting functions can significantly save time for startup founders. According to a survey conducted by Deloitte, small and medium-sized enterprises (SMEs) that outsourced their accounting tasks reported time savings of up to 15 hours per week. This time saved can be allocated to high-value activities such as product development, marketing, and customer acquisition.
At LiftCPA, we leverage modern accounting technologies and streamlined processes to ensure maximum efficiency. By adopting cloud-based accounting software and automation tools, we simplify and expedite routine tasks, such as data entry, invoice processing, and financial reporting. This approach not only saves time but also reduces the likelihood of errors and enhances overall accuracy.
Simply put, working with LiftCPA allows you to reclaim time spent on time-consuming financial tasks. You can focus on core business operations and strategic decision-making by delegating accounting, bookkeeping, and tax compliance to us. Our expertise ensures accurate financial management, allowing you to focus on long-term goals with peace of mind.
Enhanced Tax Compliance and Savings
partnering with a Vancouver-based accounting firm can significantly improve tax compliance and help busy startup founders maximize savings. Founders can ensure their business complies with all tax regulations while identifying opportunities to reduce tax liabilities by leveraging the expertise of experienced accountants.
According to a National Small Business Association (NSBA) report, tax compliance is the most difficult challenge for small businesses and startups. It was discovered that 33% of small businesses spend more than 80 hours per year just on federal taxes. This demonstrates the time and effort required to navigate tax compliance, emphasizing the importance of professional assistance.
Furthermore, failing to file taxes can be a dangerous trap for new businesses, leading to penalties, audits, and reputational damage. According to the CRA study, 89% of small businesses that used professional accountants filed accurate tax returns, highlighting the significant benefit of seeking professional help to ensure precise and error-free tax compliance.
Our dedicated team at LiftCPA works closely with startup founders to thoroughly analyze their financial situation and identify applicable tax incentives, credits, and deductions that can optimize their tax position and maximize savings. We recognize that each startup is unique, and our personalized approach enables us to tailor our services to your specific requirements.
Growth-Oriented Business Support
LiftCPA goes beyond traditional accounting services by providing a suite of strategic resources tailored to the unique needs of startups. We provide financial analysis and forecasting to assist you in making sound decisions and optimizing your business strategies.
Studies have shown that startups that receive comprehensive business support have a higher chance of success. According to a survey by the Global Entrepreneurship Monitor, startups that have access to mentorship and professional advice are three times more likely to experience significant growth compared to those without such support. Our expert advisors can assist you in developing growth plans, identifying investment opportunities, and accessing funding options.
The Global Entrepreneurship Monitor (GEM) survey highlights the importance of networking and partnerships for startup success. The survey found that startups with strong networks and strategic partnerships were more likely to have higher sales, access to resources, and business growth compared to those with limited connections. For startup founders, this highlights the importance of actively cultivating relationships and seeking out partnerships within their industry and beyond. Building a robust network allows founders to tap into a wealth of knowledge, expertise, and potential collaborations.
LiftCPA understands the value of strategic networking and partnerships in the startup world. We leverage our extensive network of industry professionals, entrepreneurs, and resources to connect you with potential partners, mentors, and advisors.
Conclusion
Research and statistics consistently demonstrate the positive impact of comprehensive business support on startup growth. Startups that receive professional guidance, embrace strategic planning, and leverage technology have a higher likelihood of achieving significant milestones and securing funding.
Allow us to be your trusted advisors on your path to success. Our experienced team understands the unique challenges that Vancouver-based startup founders face, and we are committed to providing the support and resources you need to move your startup forward. You can confidently navigate the Vancouver startup business scene, optimize your financial operations, and focus on what truly matters—building a successful and thriving startup—with LiftCPA on your side.
Contact us today to explore how our growth-oriented business support can elevate your startup to new heights. Together, let's embark on a journey of innovation, growth, and sustainable success.